We are dedicated to the pursuit of
architectural excellence
through the artistry of the creative process and the mutual respect for the
environment
in which we build. Since our inception in 2009, we have gained
extensive experience
in designing and building. With each and every project our designs are being realized through extensive technical expertise and knowledge through paying great attention to detail. Our main focus range from small renovations and extensions, interiors to high end
new homes
and
retreats
working with passionate clients, but we have also provided the same level of service to hotels, senior homes, and sports complexes as well.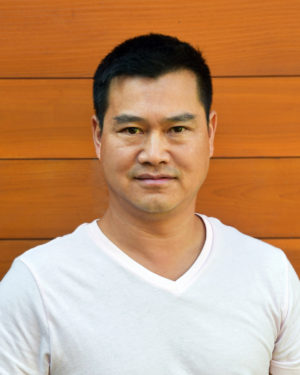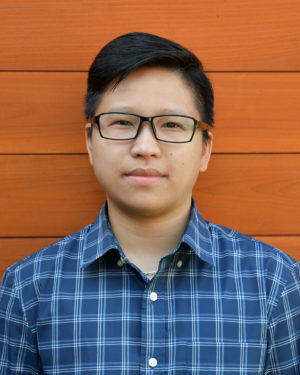 Technical Director/Team Lead
CMTC Architect Inc.
bring a
unique and innovative
approach in
establishing rootedness
. We apply all of the majestic and grandeur of
capital "A" Architecture
once reserved for the sacred and the divine to the world of the living. To us capital "A" Architecture is the creation of space for social interaction, and we
apply this very principal
to every space we design. From single family additions to community centres, we
implement this ideology
through every phase of every project. CMTC Architect Inc. regard the built environment not as an artificial endeavour, but rather,
as a natural extension of our ecological connectivity.
We understand not only our place within the human realm, but also our role within the
natural process of all things living.
We are living in a
time of transition
, where a
sense of place and belonging
no longer seem to be of
great significance or important
to the masses. Thus
leading to the diffusion
of
personal and cultural identities
as the sense of local communities begins to
amalgamate within
the
urban fabric.
As more and more families are
migrating away
from the
central core
to the surround suburbs due to the affordability of housing, it is
imperative
that we
evaluate this trend
and
comprehend its impact
on
our own community
and subsequently our
identity and culture.
Despite the fact that we
all live similar lives
having common objectives,
just how we live
is a
reflection of who we are
and where it is that we come from.
CMTC Architect Inc.
understands that
each individual
, each
family
, each household,
each generation
, as well as
each ethnic group live
very differently. It is this
understanding
that
we dedicate
ourselves
to the pursuit
of
creating thoughtful spaces for rootedness.
Planting the seeds for a
richer sense of community
based on the ideology of
place and home.
Our belief is that the
home is a reflection
of the
self
- a personal and
intimate expression
of our
own identity.
We truly believe that
every home
should be
veered
as a
sacred sanctuary
– a place
to root oneself
firmly within the
context
of the
natural and urban fabric
, irrespective of location. It is through this
rootedness
that individuals
come together
to
create thriving communities
and where culture will flourishes.