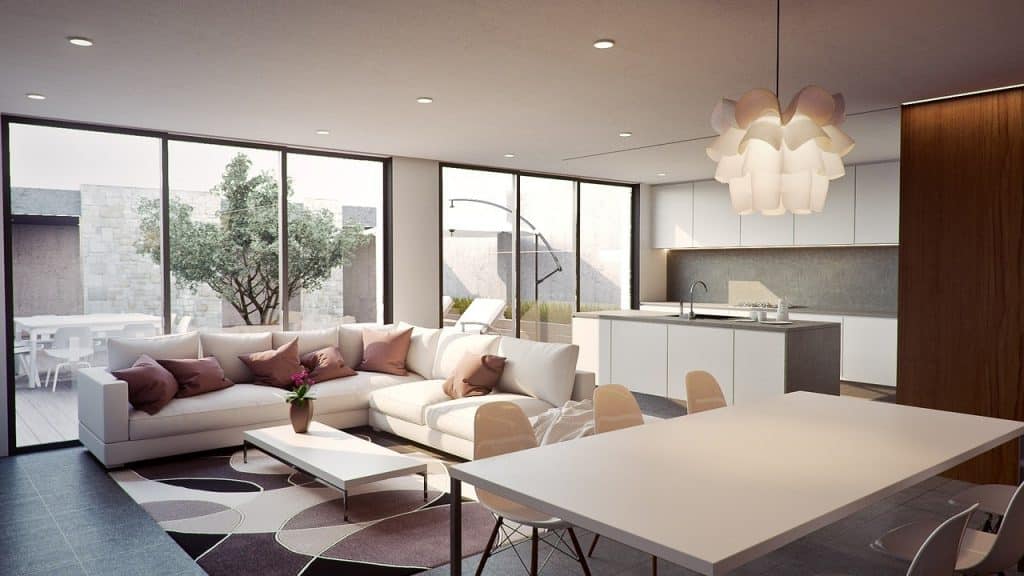 Has your family outgrown your home? Do you want to renovate your old home, add some extra space or design your new home from scratch? If any of these ring bells, it is best to start exploring your inner architect and learn some tips to design your home.
Nobody knows your home better than you do! Whether you are renovating yourself or via an architect, it is best to be involved in the process. Not sure where to start? So, here are 5 home design tips to spice up your abode.
Know Your Style
Every house has a personality! And it is the owner's taste, style and mood that determine a home's style. The look and feel of the home must gravitate towards your innate personality. For example, ask yourself: do you love tailored clothes or casual attire? All these patterns and choices can be accommodated into your home's interiors, paint scheme, furniture, rooms etc.
You can choose between traditional, formal and elegant styles. Color schemes must be selected as per age of the home's occupants. Inculcate your life's experiences into your home to spice up the interiors. You can have a minimalistic kitchen that is reminiscent of your trip to Japan or have a flashy living room that matches a New York club.
Understand Space Planning
Every home has a limited space available for design. Thus, every inch must be used appropriately to achieve desired goals. Learn to accommodate your style within the available space. For example, oversized furniture in a small room can clog up usable space. Home owners must also consider symmetrical layouts and uniformity in space. For large homes, space must be balanced out evenly to avoid huge blank areas. Space must be balanced out to achieve effective distribution and visual weight to a room. Scale and proportion are vital to any design.
Paint and Lighting
Paint and lighting have a direct correlation. A perfect combination of both will create a relaxing, warmth-filled and inviting home interior. Light-colored rooms with suitable area lighting will help create the right atmosphere in any home. Accent walls create rich interiors with a sophisticated feel. Grey shades and light colors are ideal for bedrooms since they add a degree of warmth to a space. Additionally, old bedside lamps can be replaced by graceful wall-mounted sconces that not only save space but also improve lighting. For a little weird touch, sand down an old dresser and repaint it in a bright shade to add volume to a dull area of your house.
Decorate and Declutter
You will be surprised how much space you have with a little decluttering. When designing a home, be sure that you never fill your home with excess things or furniture. Slight furniture rearrangement and furnishings can bring a dead space alive. Ensure that the fabrics, furnishings and slipcovers all match your style and theme of the house. Small decorative pieces, book shelves or wall paintings can add volume to any home.
Get Professional Help
Expert guidance is something that goes a long way in designing the house of your dreams. Whether it is sourcing the right décor and furniture or paint scheme, professionals will help you in every facet of home design. Most importantly, they will stick to the budget and complete the process within the deadline.
Make use of online tools such as 'Deck Designer', 'Color-a-Room', 'HGTV' etc. to get a feel of how your design ideas will look like exactly. At CMTC Architect, we help bring your home design vision to life through our experience, skills and craftsmanship. Talk to us today to schedule a home design consultation.